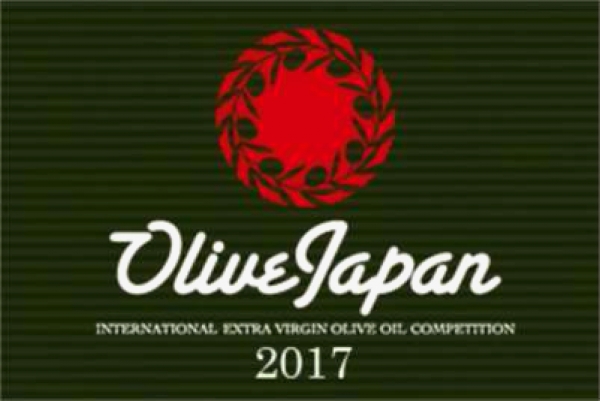 On the 6th OLIVE JAPAN International evoo competition 2017, Sakellaropoulos Organic Estates were honored with the Silver Medal for their olive oil SYLLEKTIKON evoo, which had accumulated a very high score.

It is one of our greatest international awards, in a competition of high prestige, which is one of the biggest in the Asian continent, and is ranked in one of the first places in worldwide competitions awarding the best olive oils from their expert panel tasters.
The international award OLIVE JAPAN took place in Tokyo, Japan, from the 19th until the 21st of April 2017, under the sponsorship of The Olive Oil Sommelier Association of Japan. There was a record in participation with a total of 611 olive oil samples from 21 countries worldwide.
The degree of difficulty, the high standards, the integrity and professionalism was apparent due to the high interest in the participation from many countries such as Croatia, France, Greece, Israel, Italy, Japan, Morocco, Portugal, Spain, Tunisia, Turkey, the U.S.A., Argentina, Australia, Uruguay, etc.
This being the 6th international award for SYLLEKTIKON flavored evoo, which was also awarded the Silver Medal one month ago at the Los Angeles competition 2017, managing to acquire double international recognition in two different continents.
It gives us great joy to have acquired 61 international awards for Sakellaropoulos Organic estates in the course of the last five years.